Bed Bugs Houston, Texas
Bed Bugs overview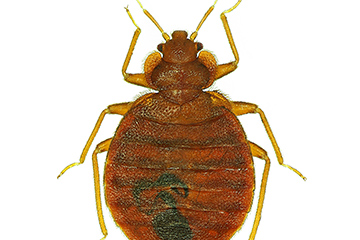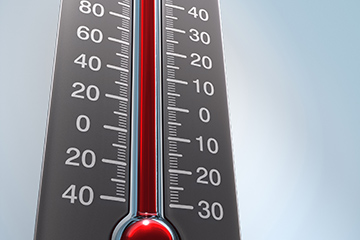 Should I treat for Bed Bugs myself?
Bed bugs will feed on their host three to fifteen minutes. When through they will retreat back to hiding. During their journey back to hiding, they will leave feces on the way. This is one of the identifying marks of an infestation. These identifying marks are basically dried blood. They typically look for a blood meal every five to ten days but they can live up to a year without feeding. Their unique tenacity makes it very difficult for the homeowner who is considering taking on the eradication chore themselves.
Where will my Bed Bug professional look?
Pest control operators know the bedroom is an ideal habitat for bed bugs. This would be the area of focus during the initial inspection. They usually harbor within close proximity to the host but will travel if they have to.
Should I use a heat treatment?
Hours, address and locations
Earthwise Termite and Pest
20331 Cook Rd., Tomball Tx. 77377
(281) 777.1120
Monday through Friday 8:00 a.m. - 5:00 p.m.
Saturdays 10:00 a.m. - 2:00 p.m.
Incoming calls taken until 9:00 p.m. every night
sales@earthwisepest.com