Commercial Services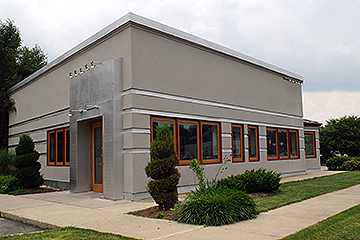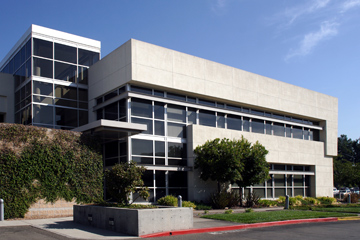 We cover all their specific exterminator needs from general pest to new construction termite pre-treaments. We know all to well how important it is to remain focused on your business. Let us take care of any pest distractions that take you away from what's very important to you......Your Business.
Contact us today for all of your Commercial Pest Control needs.
Hours, address and locations
Earthwise Termite and Pest
20331 Cook Rd., Tomball Tx. 77377
(281) 777.1120
Monday through Friday 8:00 a.m. - 5:00 p.m.
Saturdays 10:00 a.m. - 2:00 p.m.
Incoming calls taken until 9:00 p.m. every night
sales@earthwisepest.com